IKP-PRIME Building a New Ecosystem
IKP-PRIME (IKP Platform for Regional IP Management Ecosystem), is a Regional Technology Transfer Office at IKP Knowledge Park, established with support from National Biopharma Mission, BIRAC. The mission of IKP-PRIME is to enhance the efficiency of technology transfer and commercialisation from academia, startups and SMEs to generate value across the innovation cycle.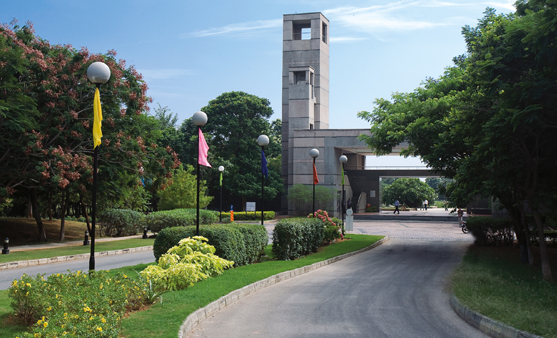 DO YOU HAVE
INVENTIONS
If you have an invention, showcase it to the present and encash it.
SUBMIT YOUR INVENTION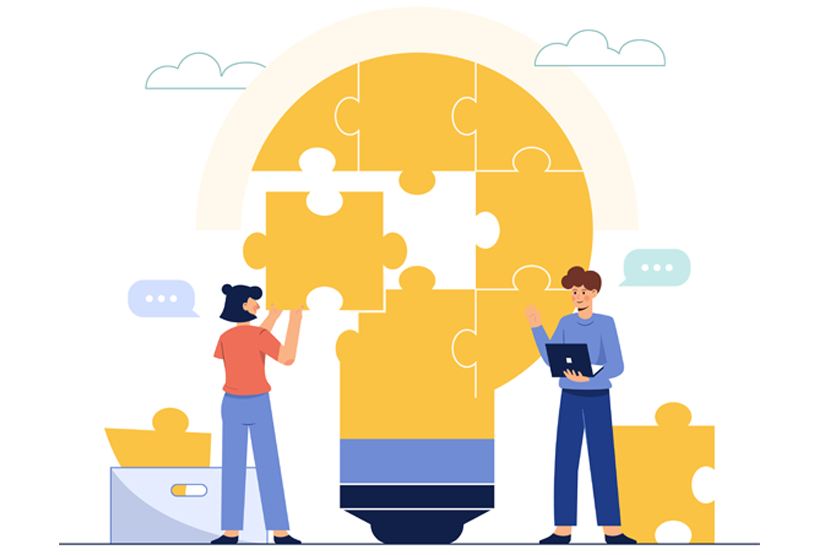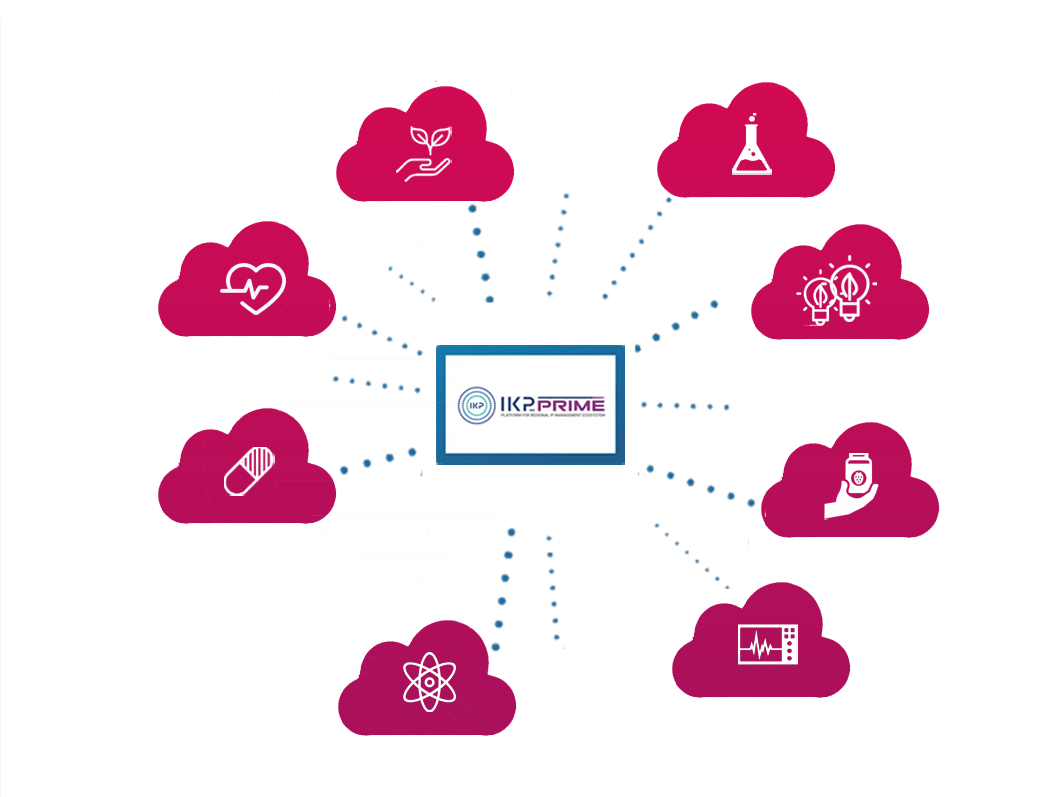 AVAILABLE
TECHNOLOGIES
  Agriculture
  Chemistry
  Energy
  Food Technology
  Life Science
  Materials/Material Science
  Medical Device
  Pharmaceuticals
Resources for Inventors
Innovate Together
"We are all inventors, each sailing out on a voyage of discovery, guided by a private chart, of which there is no duplicate. The world is all gates and all opportunities" - Ralph Waldo Emerson
Resources